Krown Rust Control in Welland
Description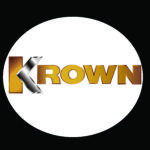 Krown Rust Control is protecting your Vehicle from Rust Damage All Year Long!
Krown offers the highest quality rust protection service available. Krown helps in extending the life of peoples' vehicles, reducing the cost of maintenance, while increasing the resale value of the vehicle. This saves the owners money, while providing peace of mind, knowing they have a safer, better looking vehicle.
Map
655 Niagara Street, Welland, L3C 1L9
Website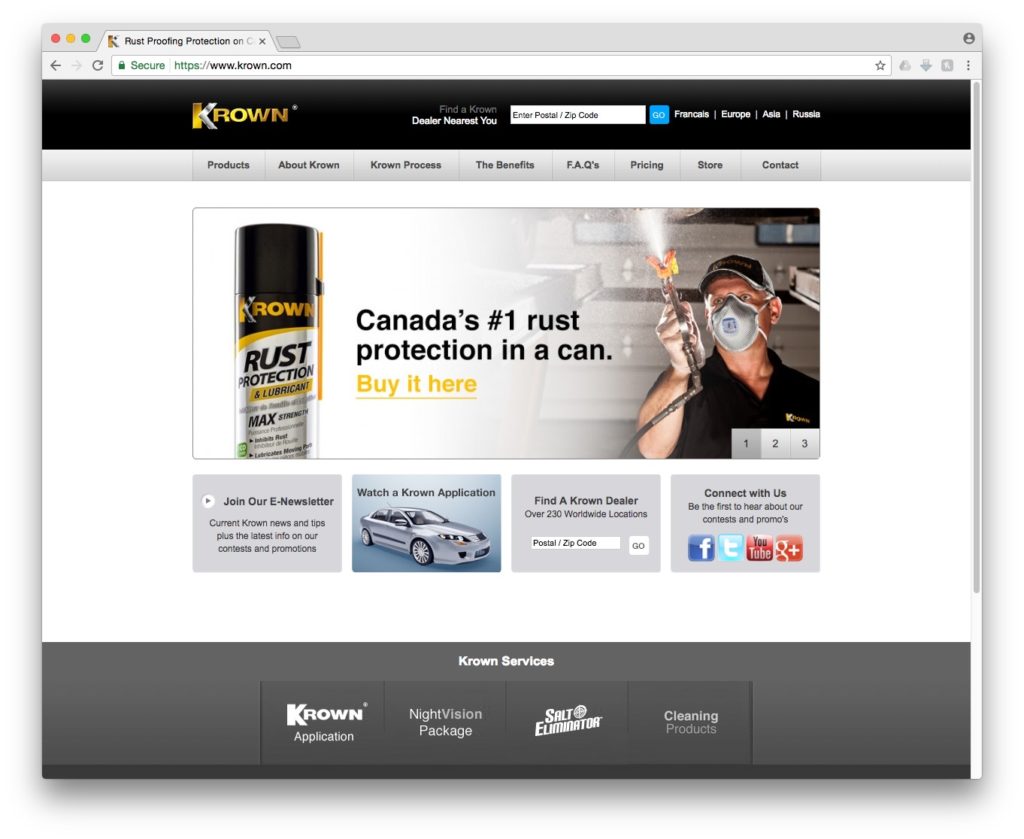 Contact
Contact us using the form below
or by phone at 289-820-6711
Comments or questions are welcome.
Visit krownniagara.com
---
Networking Niagara member Erin & Chris say at Networking Niagara "We love being a part of this great business community"
---